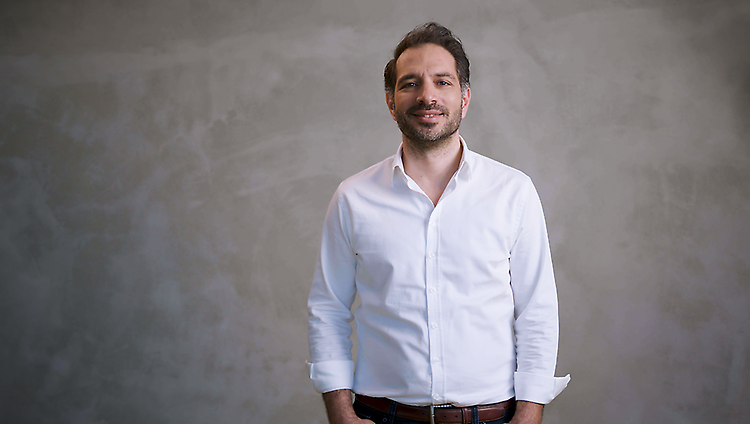 Managing business across continents

Burak's story and the internationalization of adesso are very closely interlinked. His expertise in the German and Turkish markets helped him establish the subsidiary in Istanbul, which today is the second-largest headcount in the adesso Group. As well as being the Managing Director of adesso Turkey, Burak is also responsible for the entire SmartShore business at adesso, promoting further expansion into new international markets.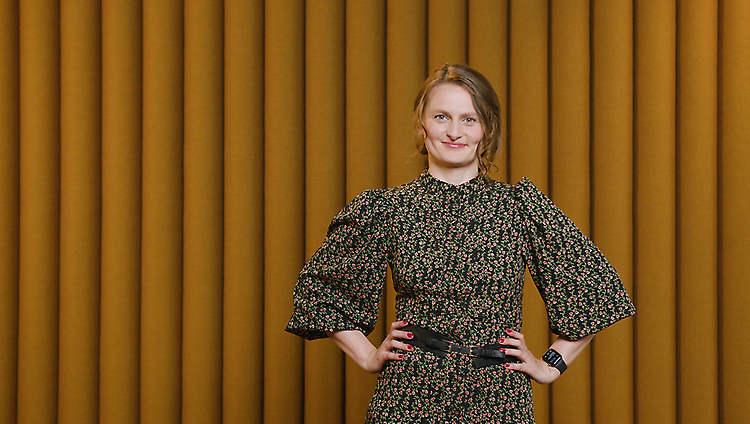 Four jobs, two cities, one work base

Isabell's career path had its start as a student in Sales Support at adesso SE in Dortmund. As a Junior Proposal Manager, she oversaw bidding processes and turned bids into impressive sales documents. Isabell then moved to Berlin, where she worked as an IT Consultant before becoming Head of Project Monitoring. Today, she supervises our projects and their targets.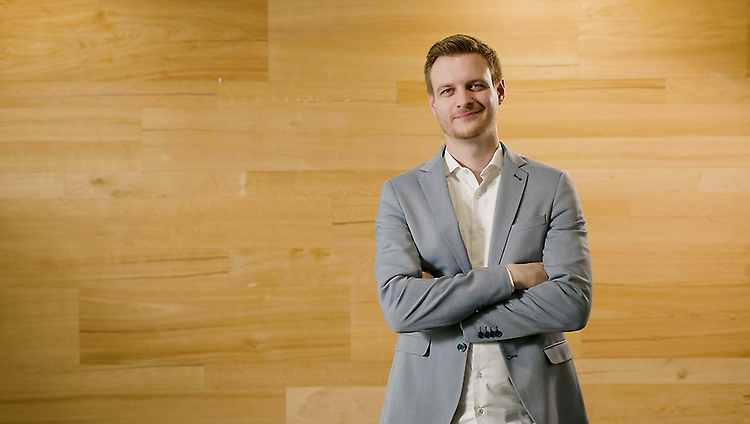 Head of Data Migration with mindfulness

Back when he was a dual student at adesso SE in Cologne, Michael developed a solution for efficiently implementing audit-proof migration projects using Java. In 2016, he switched to adesso insurance solutions GmbH, where he now heads up the MIGSuite team and supervises a wide range of migration projects in the insurance sector. He is also an enthusiastic proponent of mindfulness at adesso and is a co-founder of our adesso MIND initiative.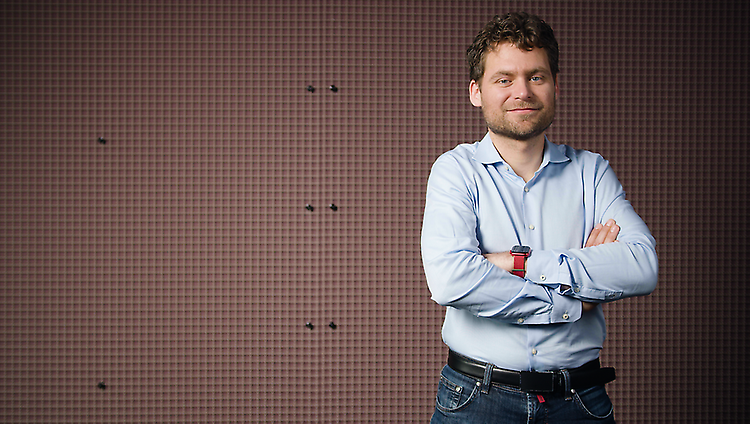 From working student to the top management

Gregor's story starts with him working as a student employee at adesso and ends as a real success story. After first choosing to pursue a traditional management career path in consulting, he is now part of adesso's top management as Head of Line of Business. Gregor is also Managing Director of our adesso ventures incubator in Berlin, where he is responsible for developing ideas from within the adesso environment and helping promising external start-ups to grow.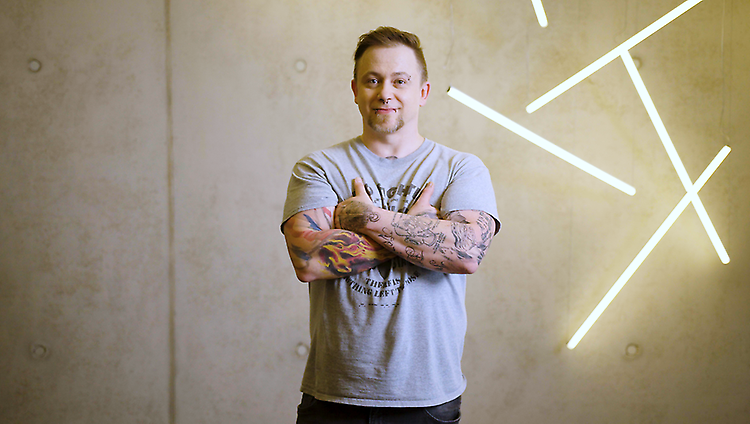 All good things come in 3 x adesso

Yves got to know the adesso Group from various angles. Today he can proudly include three adesso employers on his CV: adesso mobile solutions, adesso SE and adesso as a service GmbH. Using his strengths and interests, Yves has been able to continuously grow with adesso. But adesso is not the only 'solid rock' in his life. Yves is also very passionate about music and rocks (at) adesso!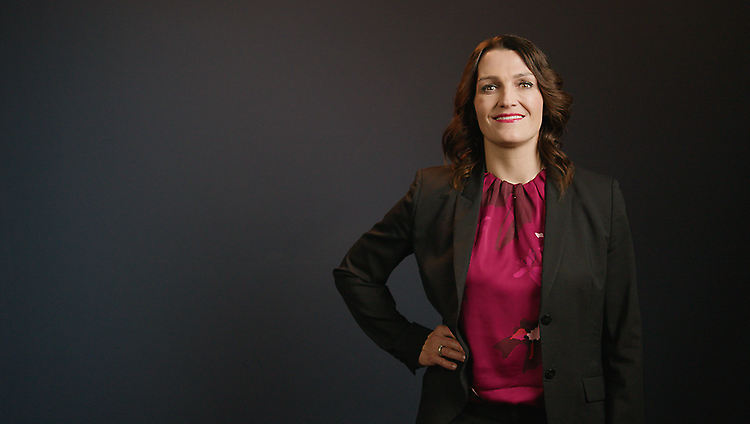 Sales career to management board

Michaela's love for Bern brought her to adesso Switzerland in 2007. After starting out as a Sales and Account Manager, she rose to the position of Sales Manager before becoming Chief Customer Officer and part of the management team. Today, she has overall responsibility for the sales of our service portfolio on the Swiss market. She has also been Head of Line of Business Transportation & Logistics since 2018.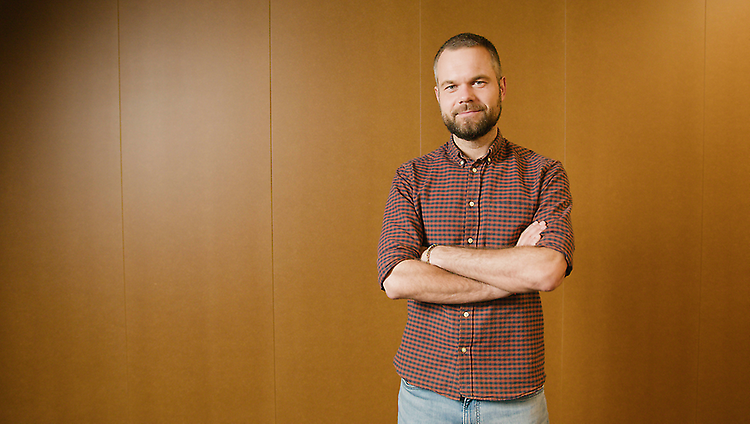 From trainee to entrepreneur

Paul started out as a trainee in consulting at adesso. In 2017, he worked with his colleague Stephan to submit his Urban Energy idea to Think!, our company-wide innovation competition. The final was held during our adesso seminar trip to Crete. There, the duo managed to convince the panel with their pitch about ZeroC, a software-as-a-service solution for the energy and CO2 management of buildings and neighbourhoods. The showcase became a product – and his competition win became both a new company and a new satellite in the adesso cosmos.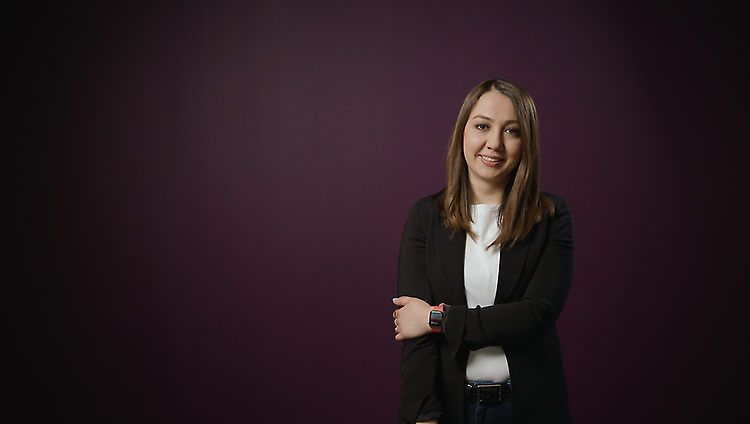 New country, new language, same employer

Derya was working as a Scrum Master at adesso in Istanbul when her husband received a job offer in Germany. They both decided to move the family there. But despite relocating to another country, Derya stayed with the adesso Group. Thanks to the support of her former executive managers in Turkey and the adessi in Munich, Derya managed to settle into her new environment quickly and successfully. She is now Senior Consultant at adesso Munich.