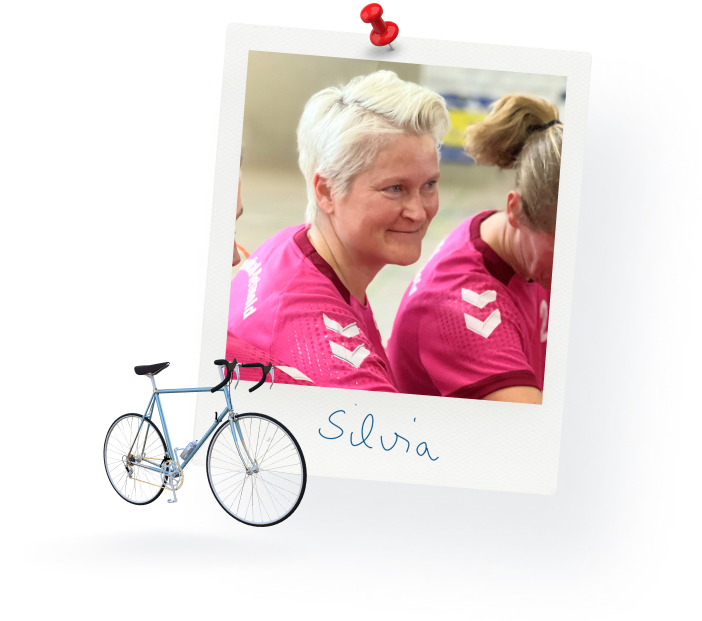 Silvia
Senior Business Developer
adesso SE
Paderborn
Handball and quiet holidays with a good mystery and Cycling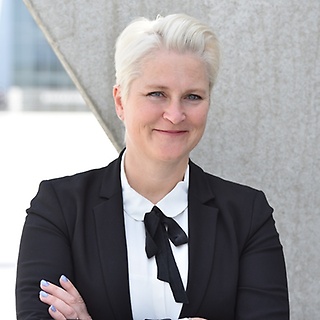 We work together as a team on solutions for our clients rather than fussing over ourselves. Silvia

Senior Business Delevoper
What skills spell success in your role, and why?
As a business developer, I'm called on during client meetings to weigh in with my expertise. I also have to be able to listen and present the right solution in terms they can understand. Behind the scenes, I'm responsible for handling the work assigned to me and coming up with ideas we can sell. My job requires a good blend of sales talent, empathy and a passion for the things I work on. "Just do it" may not be adesso's slogan per se, but it sums up what we think and how a business developer has to act.
How long have you been working for adesso Group?
Since 1 January 2021.
Would you like to tell us a bit about your professional background?
I got my start in IT in 1994 by training as a software technology adviser. From that point on, I took on a variety of roles, all of them having something to do with IT. I spent most of my time advising my clients' IT heads as an account manager, or overseeing roll-out and service management projects as a project manager. For a few years now, however, my main point of focus has been the cloud transformation of businesses and enabling our clients to rethink their technology, strategy and organisation.
Could you sum up why it's great to be an adessi?
At adesso, we work together as a team on solutions for our clients rather than fussing over ourselves.
Could you tell us a little bit about your coolest project or your greatest challenge at adesso?
The continuous, ongoing efforts to convey the substance behind the IT management consulting portfolio to the ever-growing sales organisation is both of those things for me.
What has been your absolute highlight at adesso Group?
We had 198 new adessi being onboarded on my first day of work (sadly only online on account of Covid). That was more new employees than my previous employer had in total. I found that impressive. The current figure stands at 270 new employees at the start of the month.
What do your colleagues appreciate about you?
That I dive right into new topics with my experience and positive attitude and think outside the box.
What would you say is your greatest passion or favourite thing to do off the job?
I'm an avid handball player and coach, and I like spending a quiet holiday with a good mystery.
How do you normally spend your lunch break?
It varies. Thursday is soup day at the office in Paderborn. That's when adessi from every department come together – a firm fixture on the calendar.
Do you have a favourite film, series or band?
Favourite film = Avatar (or Sissi), favourite series = Modern Family, favourite band = Biffy Clyro