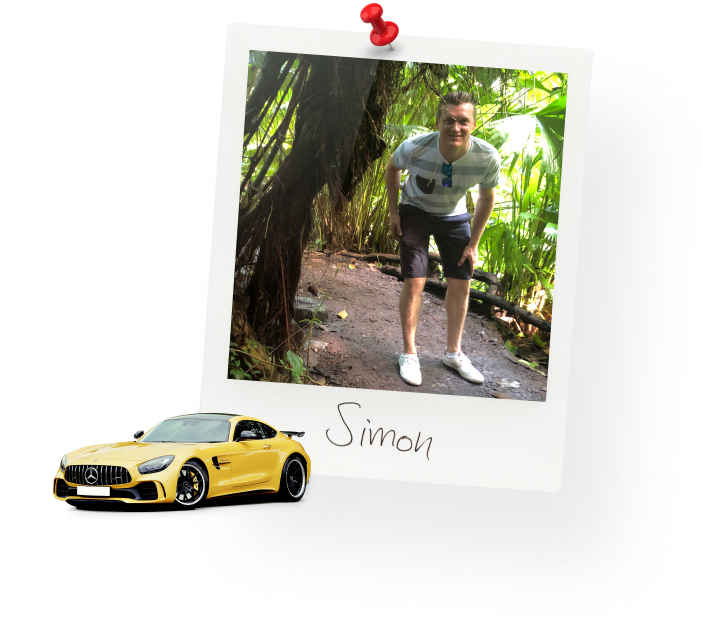 Simon
Head of Marketing Automation & Personalisation
adesso SE
Dortmund
Motor racing, football, travel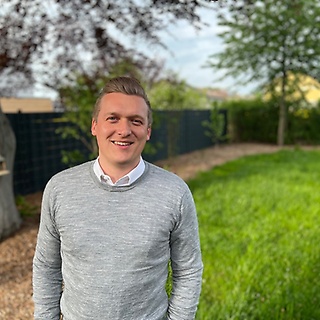 Flexibility and exciting projects in a unique culture with great people. Simon

Head of Marketing Automation & Personalisation
What skills spell success in your role, and why?
My professional expertise in online marketing – specifically in marketing automation and personalisation – is very important. But what truly counts is the combination of inspiring clients and attracting talents. That's the key to growing a motivated team in the long term with challenging projects.
Would you like to tell us a bit about your professional background?
I studied business informatics in Dortmund and earned a master of science degree. Because I was interested in IT in combination with consulting and communication even before I started studying, I got my A levels in scientific subjects while completing my training as an IT assistant.
How long have you been working for adesso Group?
Since 1 May 2015
Could you sum up why it's great to be an adessi?
As an adessi, you can combine flexibility and exciting projects in a unique culture with great people.
Could you tell us a little bit about your coolest project or greatest challenge at adesso?
The roll-out of andsafe, a new commercial insurance product from Provinzial, was the most exciting project I have been a part of so far. We at adesso Group collaborated across various divisions to develop a project that we can be very proud of. We built up the infrastructure for a digital insurance product, as well as the necessary services, created the brand and supported marketing and digital sales alike – all from a single source, and all of it successfully!
What has been your absolute highlight at adesso Group?
My personal highlight was establishing the Online Marketing unit within the Digital Experience division. When I started working at adesso, I was part of a small online marketing team. Watching the line of business gain momentum, become its own unit and continue to grow makes me proud and provides me with lasting motivation.
What do your colleagues appreciate about you?
That I'm a reliable person who's always willing to help – at least that's what they say. Even though things may get serious on the job sometimes, there's always room for a bit of fun, like going out for a beer together after work.
What would you say is your greatest passion or favourite thing to do off the job?
I'm interested in motor racing, both MotoGP and Formula 1, or just taking a sporty spin on my motorcycle. Beyond that, I'm also a football fan and try to see as many home matches of BVB Dortmund as possible with my friends. On holiday, I love exploring the world (especially its culinary delights), no matter how near or far.
How do you normally spend your lunch break?
When I'm working from home, I use my lunch break to spend time with my wife and son. In the office, I sit down with other adessi, sometimes over a plate of barbecued food on the roof.
Do you have a favourite film?
My favourite film is 1994's The Shawshank Redemption. No other film manages to stir up as many emotions in me in such a short space of time while also telling a profound story. By the way, the film's been at the top of the IMDb charts for some time now, so it's no longer that much of a well-kept secret.