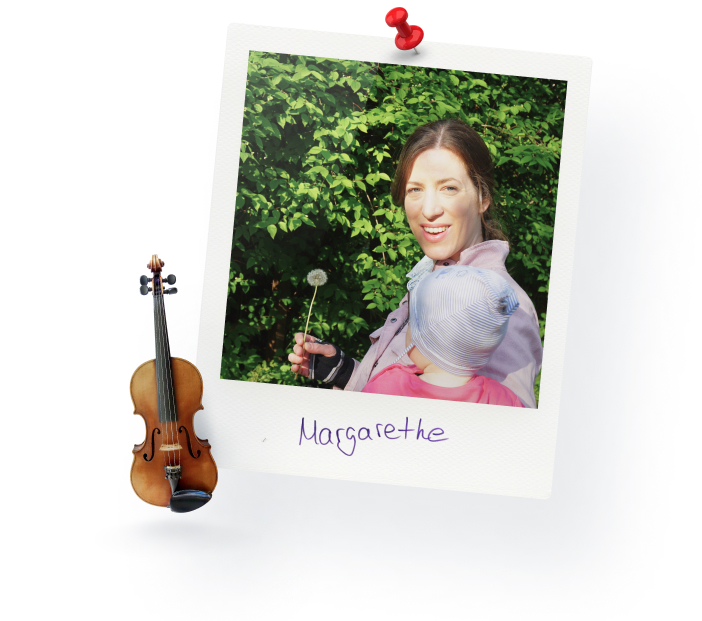 Margarethe
Senior Account Manager
adesso mobile solutions GmbH
Stuttgart
Playing in an orchestra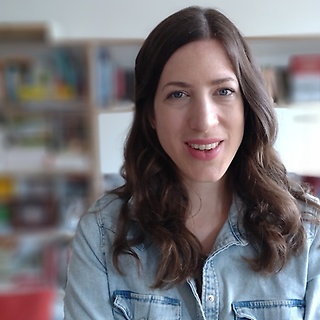 Interesting projects with great colleagues. Margarethe

Senior Account Manager
What skills spell success in your role, and why?
In sales, it's essential to keep tabs on a great many external and internal interactions, and to steer them in the right direction. A certain ability to deal with frustration is also helpful, of course, in case you don't rope in a project.
Would you like to tell us a bit about your professional background?
After completing my studies in the humanities, I soon took a turn into the world of sales. It's a field where I can truly bring my analytical capabilities and communication skills to bear. I've been working in IT since 2015. I particularly enjoy working in a field where there's always some fascinating new development going on.
How long have you been working for adesso Group?
Since April 2020.
Could you sum up why it's great to be an adessi?
Being an adessi means having the opportunity to work on interesting projects with lots of great colleagues. It's a pleasure and a thrill!
Could you tell us a little bit about your coolest project or greatest challenge at adesso?
My coolest adesso project dealt with predicting footfall and managing crowds at places like major events and airports.
What has been your absolute highlight at adesso Group?
One highlight that's become almost kind of regular are the little gifts from adesso mobile solutions that reach my door at Christmas and other times of year, whether I'm in the office or working from home. I see it as a very kind token of the firm's appreciation.
What would you say is your greatest talent or favourite thing to do?
Having taken music lessons as a kid is paying off now: I love playing in an orchestra.
What kind of music do you like?
I'm a huge fan of the band Bilderbuch, and I could listen to their song "Machine" on an endless loop.