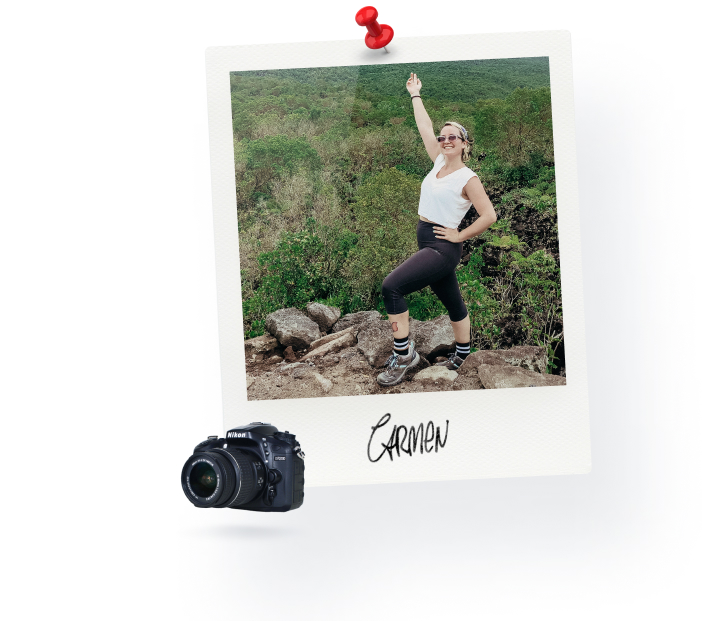 Carmen
Senior Salesforce Consultant
adesso Spain S.L.
Madrid
traveling, arts & crafts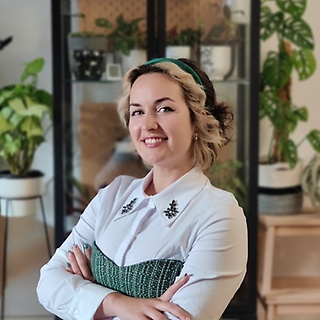 You feel like you're part of a family, but with a big company at your back. Carmen

Senior Salesforce Consultant
What skills spell success in your role, and why?
Understanding the needs of the client in order to assemble to right requirements for implementation. Technical knowledge of Salesforce in order to develop an appropriate solution. Communication skills in order to keep the client and the team up to date and keep them abreast of any changes, new requirements or the like. Teamwork in order to create a functioning team that works together seamlessly and keeps the atmosphere positive.
Would you like to tell us a bit about your professional background?
I studied translation in Madrid and completed my Erasmus programme in Leipzig. After working as a freelance translator, I moved to Germany and started on a translation project for a consulting firm. That was when I discovered Salesforce, seized the opportunity and started learning about it. Five years on, I can say that it was the best decision.
How long have you been working for adesso Group?
Since February 2019.
Could you sum up why it's great to be an adessi?
You feel like you're part of a family, but with a big company at your back.
Could you tell us a little bit about your coolest project or greatest challenge at adesso?
The GROHE Salesforce implementation, which is currently under way – a roll-out within the EMEA markets. A major challenge when it comes to finding solutions that are suitable for every market, since they all have a different approach and processes. There are also multiple smaller projects going on at the same time that are all aimed at creating a functioning platform.
What has been your absolute highlight at adesso Group?
The seminar trip to Punta Umbría: I was still working for adesso Germany back then, but my goal was to return to Spain at some point. Not only did I have a great time with my colleagues, I also got to know a bit about adesso Spain. In 2020 – in the midst of the Covid pandemic – I decided to go back to my roots and transferred to adesso Spain. I'm really happy that some of the people I got to know in Punta Umbría have become such an essential part of my everyday life at adesso and off the job as well.
What do your colleagues appreciate about you?
That I bring good vibes to the team and that my door is always open – to help out on technical issues, talk about problems or just have a casual chat.
What would you say is your favourite thing to do?
It may sound like a cliché, but I love to travel and explore places, cultures, cuisines and more. I also have a collection of houseplants and love anything that has to do with arts and crafts.
How do you normally spend your lunch break?
Cooking and watching Netflix when I'm at home. Ordering lunch and chatting non-stop when I'm in the office.
Do you have a favourite film – and what kind of music do you like?
There are so many great films. It's tough to pick one in particular, but I must say I'm a Harry Potter fan (I'm a Ravenclaw, by the way). And I like music, from indie rock to sing along with in the car and reggaeton to dance to, all the way through to electronic music and even folk for chilled-out moments.