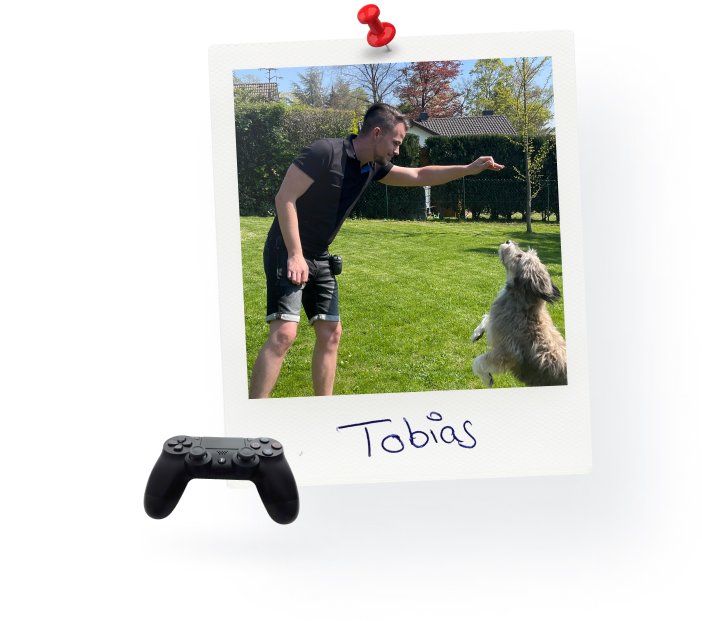 Tobias
System Engineer
adesso as a service GmbH
Aachen
TV and console games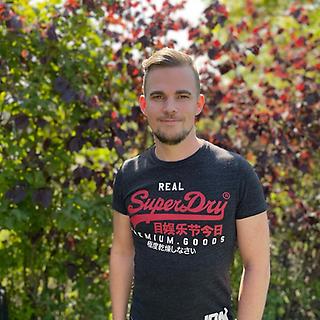 You're part of a big team and get to experience a unique feeling of belonging Tobias

System Engineer
What skills spell success in your role, and why?
A keen perception of IT environments and the associated processes – to enable us to provide our clients with fast and lasting support.
Would you like to tell us a bit about your professional background?
My focus is on supporting and enhancing cloud and OnPrem infrastructure, along with the corresponding applications and processes, as well as automation using Ansible.
How long have you been working for adesso Group?
Since May 2021.
Could you sum up why it's great to be an adessi?
Our culture and our approach to each other allows us to create a unique feeling of belonging – you're part of a very big team.
Could you tell us a little bit about your coolest project or greatest challenge at adesso?
My coolest project is the meinMVP portal for VHV, where I have the opportunity to work with my colleagues to shape the future of the project in my role as the adesso as a service Technical Lead.
What has been your absolute highlight at adesso Group?
Our 2021 Christmas party at Lake Tegernsee was an absolute highlight for me. Thanks to the pandemic, I hadn't met many of my colleagues in person yet. I was able to spend the week before the Christmas party working on a project with colleagues at our office in Munich. Once the week was over, we headed out to the Christmas party at the lake, where we really let our hair down and I got to meet many of my colleagues in person.
What do your colleagues appreciate about you?
That I'm calm, straightforward and reliable.
What would you say is your favourite thing to do?
I'm a sucker for a good series and am always on the lookout for new things to watch. .
How do you normally spend your lunch break?
I go for a walk with our dog, Luna, or relax a little in the garden – weather permitting.
Do you have a favourite film or series?
With all the films and shows out there, it's impossible to decide. I really love series like The Boys and Dirk Gently's Holistic Detective Agency.