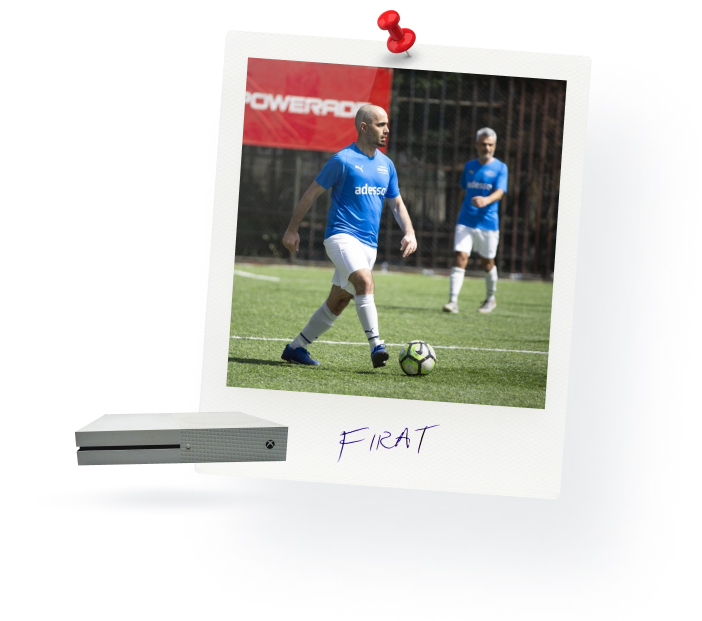 Firat
Tech Head, Cloud and DevOps
adesso Turkey
Istanbul
Football and console games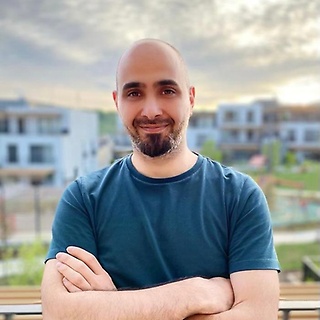 It feels like they appreciate me here. Firat

Tech Head, Cloud and DevOps
What skills spell success in your role?
Besides technical capabilities and titles, it's very important to me to be a motivating, encouraging and inspiring leader. I want to be a role model at all times for my colleagues through my work ethic and passion.
Would you like to tell us a bit about your professional background?
After earning my degree, I started working as a trainer at a Microsoft training partner. Microsoft made me an MVP in 2016 – a title I've now held for six years in a row. I've constantly worked to evolve and grow in the fields of cloud technology and DevOps, and I've been involved in many projects as an architect for the integration of cloud-native applications and the engineering of DevOps processes.
How long have you been working for adesso Group?
I've worked at adesso Turkey since September 2020.
Could you sum up why it's great to be an adessi?
It feels like they appreciate your work here.
Could you tell us a little bit about your coolest project or greatest challenge at adesso?
My coolest project so far is Pepsico Kazandirio, a cloud-native application project that we implemented in the Azure cloud. In the first phase of the project, I was involved in many integrations in my role as a DevOps engineer. After that, I worked on the DevOps and cloud side of the equation as the project's architect before handing the project over to a DevOps engineer from my team. Right now, I'm acting as a mentor for the cloud and DevOps side. The main thing about this project for me personally is that I have been able to leave my mark in every phase of it.
What has been your absolute highlight at adesso Group?
I started out here at adesso as part of a two-person team. My absolute highlight is that I now get to work with a team of 16 carefully selected adessi and get to experience, fuel and even help steer this growth.
What do your colleagues appreciate about you?
That I share everything with my colleagues that I know and have learned so far.
What would you say is your absolute favourite thing to do?
I like playing football, and I think I used to be a pretty good goal scorer. Apart from that, I like playing console games with my friends. Helping stray animals is also a passion of mine. I adopted my cat straight from the street. But my absolute favourite thing to do is what I already do: making a contribution to the technical community, sharing my knowledge and gaining inspiration from others.
How do you normally spend your lunch break?
I often talk to my best friend on the phone on my lunch break or get some exercise.
Do you have a favourite series?
I like watching series, and I find it really hard to pick just one. However, the series I keep coming back to are Game of Thrones, Vikings, Monk and Friends.