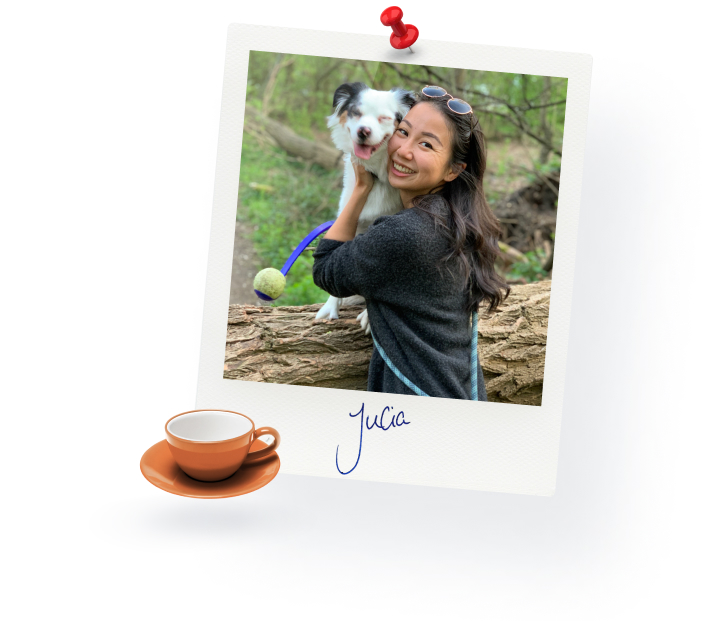 Julia
Consultant, Customer Experience & Digital Transformation
adesso SE
Cologne
Travel and my Mini Australian Shepard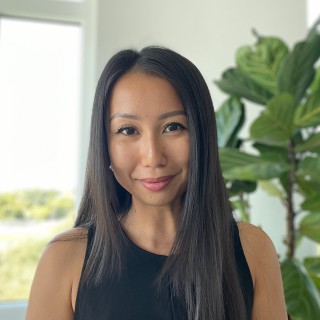 A team that has each other's backs and supports each other both on and off the job. Julia

Consultant, Customer Experience & Digital Transformation
What skills spell success in your role, and why?
It's particularly important to be able to put yourself in the shoes of the client and the end user. You also have to be able to show empathy, plus you need a sound, extensive toolbox of methods and the guts to have creative ideas. Above all, it's essential to have the right mindset and a passion for UX and CX if you want to get people on board and spark their imaginations.
Would you like to tell us a bit about your professional background?
After university, I first started as a trainee for CX Consulting at adesso experience GmbH. Now I am working as a CX Expert for the automotive industry at adesso SE.
How long have you been working for adesso Group?
I joined adesso experience GmbH in October 2019, which became part of adesso Group in August 2020, and have been working for adesso SE since January 2023.
Could you sum up why it's great to be an adessi?
You're part of a young and dynamic team that has each other's backs and supports each other both on and off the job.
Could you tell us a little bit about your coolest project or greatest challenge at adesso?
In my coolest project so far, my job was to examine the customer journey surrounding the purchase of a floor mat. That's right, a floor mat! So how hard is it to buy a new floor mat for your own car? Until six months ago, I would have said, "It's just a couple of clicks!" I couldn't have been more wrong, as the project has shown me. After that, it was impossible to stop seeing it through the customer's eyes. I had the opportunity to grow professionally, generate valuable insights and work with the entire team on solutions that allowed us to improve the overall buying experience in the online shop – all thanks to a floor mat.
What has been your absolute highlight at adesso Group?
A recent highlight was the auction evening at adesso experience with our team.
What do your colleagues appreciate about you?
That I help lighten the mood – and often bribe them with cake.
What would you say is your favourite thing to do off the job?
My favourite thing to do off the job is travel and get to know foreign countries, cultures and cuisines.
How do you normally spend your lunch break?
At the dog park with my Mini Australian Shepherd.