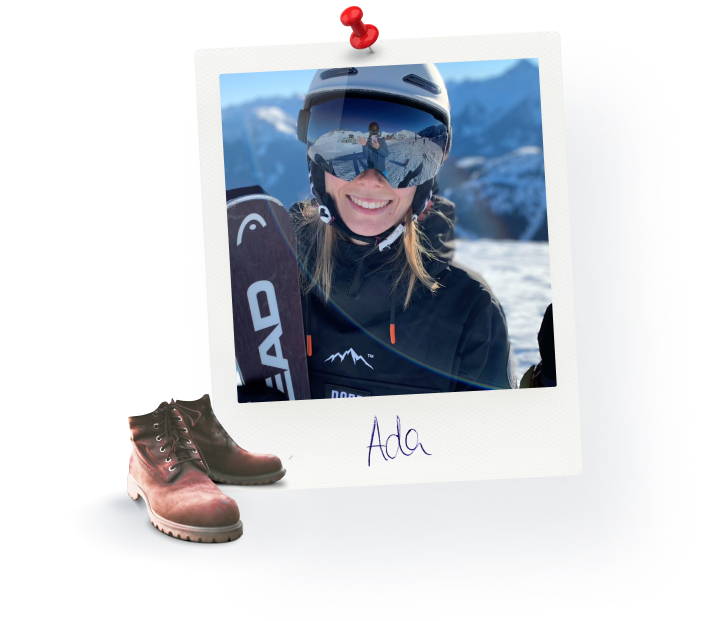 Ada
Team Lead, HR Management
adesso SE
Dortmund
Sport and exercise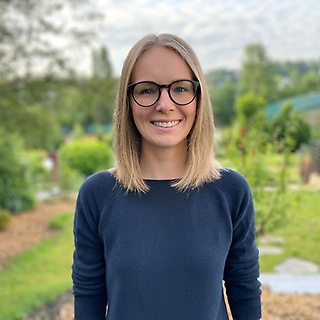 We can work together, but we can also play together, and we're always equals throughout. Ada

Team Lead, HR Management
What skills spell success in your role?
A whole bunch of different skills are the key to success in my role. A combination of knowledge of human resources management and human factors spells success - as does a hands-on mentality, social skills, communication skills, the ability to win people over, a certain assertiveness and conflict management.
Would you like to tell us a bit about your professional background?
I have a bachelor of science in management and economics, as well as a master of science with a focus on HR.
How long have you been working for adesso Group?
I've been working for adesso since mid-December 2016.
Could you sum up why it's great to be an adessi?
It's great to be an adessi because I truly and deeply appreciate the corporate culture: we can work together, but we can also play together, and we're always equals throughout.
Could you tell us a little bit about your coolest project or greatest challenge at adesso?
I spent a long time being in charge of putting together and organising the Welcome Days. During Covid, my project team and I switched the Welcome Days to a remote event and developed a new format for once the pandemic was over. Both the pandemic and the growth in the number of employees at adesso presented us with a challenge. Before Covid, it used to be a monthly event in Dortmund with no more than 80 participants. But now we've got four parallel events a month with a total of 300 participants as of the most recent session.
What has been your absolute highlight at adesso Group?
My development at adesso: I've had the opportunity to go from student employee to team lead, and I look forward to everything else that is yet to come.
What do your colleagues appreciate about you?
That I'm not afraid to speak my mind and stand by my opinions – but with kindness. And that I firmly believe that being in a good mood helps you work better.
What would you say is your favourite thing to do?
Sport and exercise! I'm up for anything physical, be it running, biking, skiing or beach volleyball.
How do you normally spend your lunch break?
On a walk.
What is your favourite song?
Abu's "3 Daqat". It's totally not my kind of music, but I associate the song with a really wonderful and multicultural time living with a host family in South Africa. I simply have to smile whenever I see the song in my playlist.