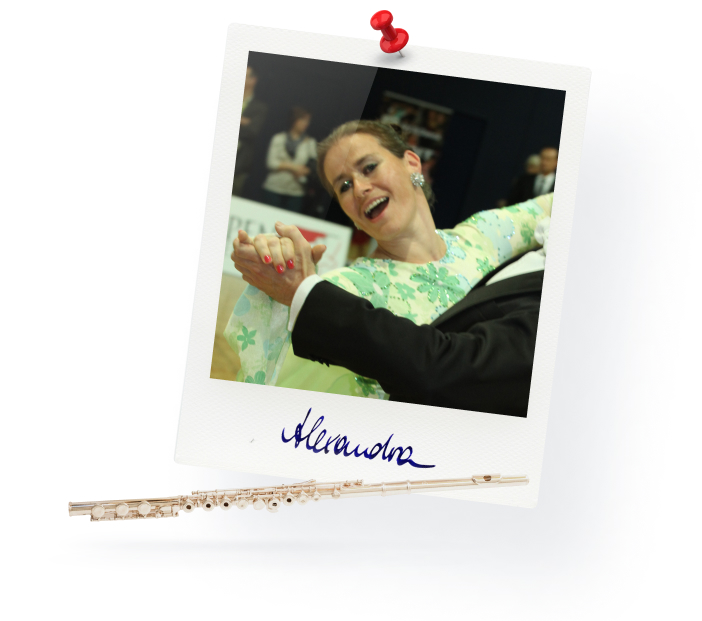 Alexandra
Team Lead and Managing Consultant
adesso Austria GmbH
Vienna
Music and dancesport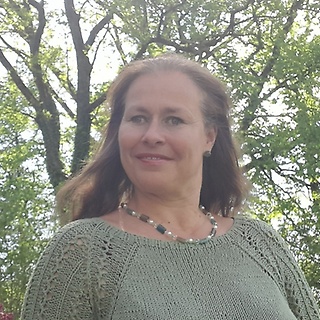 We're still students at heart: young, curious and eager to help Alexandra

Team Lead and Managing Consultant
What skills spell success in your role, and why?
Communication, empathy and an agile mindset. Agility without communication doesn't work, and communication without empathy would be one-sided.
Would you like to tell us a bit about your professional background?
I completed a fast-track course in IT at TU Wien in the early 1990s. Since then, I've been working in IT as a trainer, programmer, business analyst, project manager and in the agile area as an agile coach, product owner and scrum master.
How long have you been working for adesso Group?
I've been working for adesso for five years now.
Could you sum up why it's great to be an adessi?
Because we're still students at heart: young, curious and eager to help.
Could you tell us a little bit about your coolest project or greatest challenge at adesso?
My greatest challenge was spending 18 months forming a team that wasn't optimally put together. But tenacity and perseverance ultimately brought all of us to where we needed to be and made us a dream team. My learning curve was painful yet steep, and I'm glad to have gone through it!
What has been your absolute highlight at adesso Group?
My highlight moment was a surprise party for a colleague for a milestone birthday. I decided to go musical and creative and did a live performance. It was a huge step outside my comfort zone – including the risk of making a laughing stock of myself who can't be taken seriously any more. But all of my fears leading up to it were unjustified: my colleague was touched and my supervisors loved it. I would never have done it in a normal business context. The culture at adesso is simply one-of-a-kind!
What do your colleagues appreciate about you?
That I always have a sympathetic ear.
What would you say is your greatest talent or favourite thing to do?
Apart from music (piano, guitar, flute, singing) and dancesport (ballroom), I knit and sew the majority of my clothes myself. I especially like making traditional garments and dirndls.
How do you normally spend your lunch break?
When I work from home: eating with my family. When I'm in the office: eating with colleagues. I also often attend brown-bag sessions or industry association meetings.
What kind of music do you like?
Besides classical music, I love jazz and Elton John.