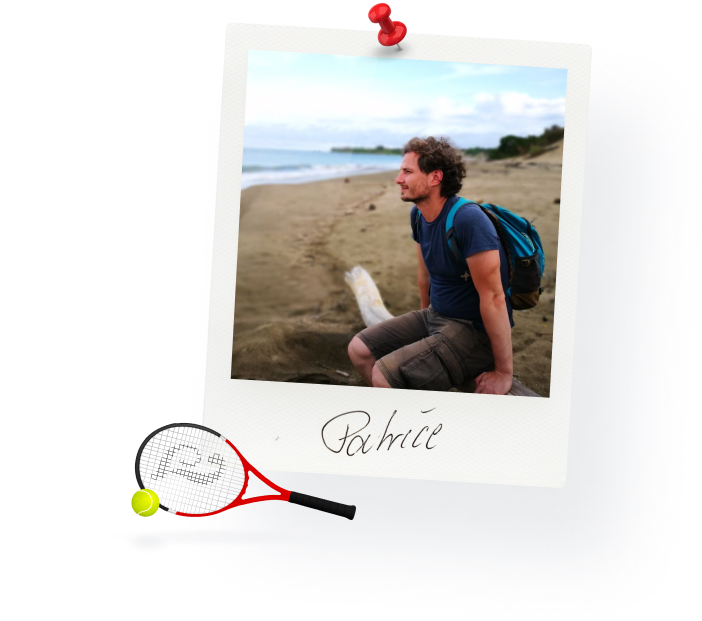 Patrice
Team Lead Data Science
adesso SE
Berlin
Travel, table tennis, tennis and golf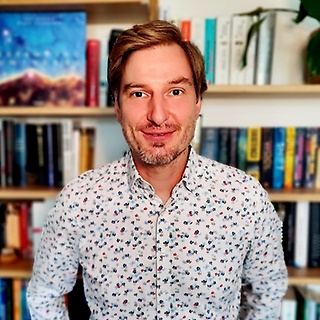 The way everyone works together is very appealing, and you get the chance to be involved in a lot of exciting and innovative projects. Patrice

Team Lead Data Science
What skills spell success in your role?
AI and machine learning expertise, as well as good communication skills.
Would you like to tell us a bit about your professional background?
After working for the German statutory pension insurance body Deutsche Rentenversicherung for 12 years, I decided to study for a master's degree in international media and computing. During that time, I took several online classes on machine learning and data science. I also like reading books that examine the topic of AI from a societal perspective.
How long have you been working for adesso Group?
Since March 2019.
Could you sum up why it's great to be an adessi?
The way everyone works together is very appealing, and you get the chance to be involved in a lot of exciting and innovative projects.
Could you tell us a little bit about your coolest project or greatest challenge at adesso?
The project for dermanostic, which involved developing an app to automatically detect skin disorders, was particularly exciting. The subject matter and the added value of that kind of AI are particularly easy to grasp. We also had a really great team both at adesso and at the client, which made the project a lot of fun. I hope it enters into the next phase soon.
What has been your absolute highlight at adesso Group?
My entire first year was amazing. A short time after the very well-organised Welcome Days in Dortmund, we headed off to Center Parcs with the entire division for four days and had a lot of fun. A little after that, we went on a seminar trip to Andalusia and attended the next department meeting, where we had plenty of time to talk to each other one on one and do stuff together. I could hardly have imagined a better first year. My promotion to Team Lead last year was also a proud moment. I think back fondly on the tremendously positive feedback from my team as well.
What do your colleagues appreciate about you?
That I'm always approachable and willing to help, and that I always look for the positive aspects first in any situation.
What would you say is your greatest talent or favourite thing to do off the job?
Like many others would probably say, one of my favourite things to do is travel and explore the world. Apart from that, I'm pretty good at ball sports like table tennis, tennis and golf, which I've just recently taken up. I also had a lot of fun acting in the lead role in a film directed by a good friend of mine. I happen to think I'm pretty talented, so I'm putting my lack of success as an actor down to not having enough time to read scripts.
How do you normally spend your lunch break?
I love a good, old-fashioned doner kebab. Here in Berlin, I'm fortunate enough to have a wide selection of good places to go.
Do you have a favourite series – and what kind of music do you like?
I'm forever a fan of The Expanse and Bosch, neither of which are being made any more, unfortunately. In terms of music, I go to every Arcade Fire concert in Berlin and listen to (pretty much) everything they play at Berlin's electronic music clubs.