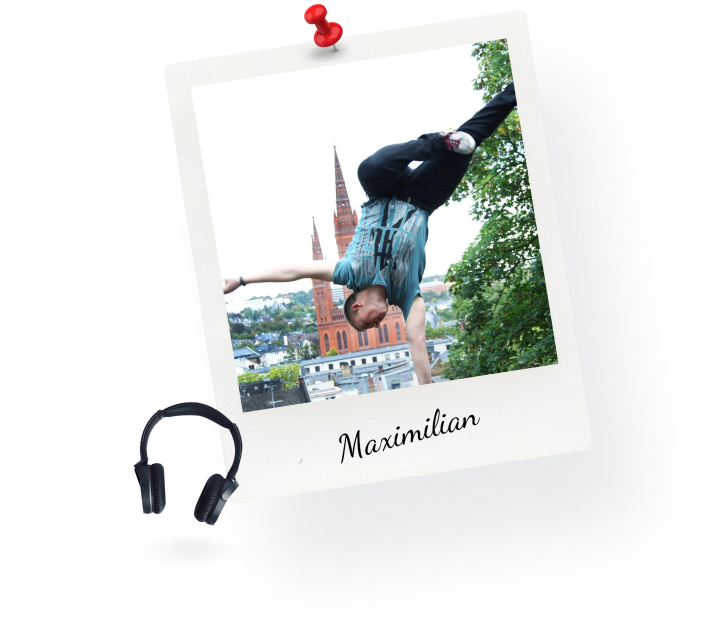 Maximilian
Software Engineer, Microsoft
adesso SE
Frankfurt
Breakdancing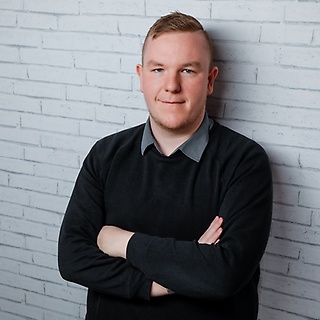 A start-up feeling with the perks of a bigger company Maximilian

Software Engineer, Microsoft
What skills spell success in your role?
Adaptability, commitment and willingness to learn. 
Would you like to tell us a bit about your professional background?
I've been in this profession for ten years, and I've gained a wide range of experience in various industries. For example, I spent several years working on different Microsoft-environment IT projects. My area of speciality was Microsoft technologies in a .NET and Power Platform environment. As a requirements engineer and software developer, I look after projects that involve customer-facing elements.
How long have you been working for adesso Group?
Since January 2021.
Could you sum up why it's great to be an adessi?
At adesso, you get that start-up feeling with the perks of a bigger company, like great communities, further training and much more.
Could you tell us a little bit about your coolest project or greatest challenge at adesso?
My most exciting project so far was the international CRM roll-out in 23 countries, including Brazil, Russia and China, along with the integration and migration of multiple international ERPs.
What has been your absolute highlight at adesso Group?
For me, my entire first year was a highlight. Learning, working and celebrating at adesso are an absolute experience. I can't choose just one highlight, since there are so many at adesso – from relaxing with colleagues and family at our summer get-togethers to translating exciting project requirements into reality.
What do your colleagues appreciate about you?
That I'm loyal and always have a sympathetic ear for my colleagues.
What would you say is your favourite thing to do?
What would you say is your favourite thing to do?
How do you normally spend your lunch break?
I spend my lunch break casually eating and talking to other adessi.
Do you have a favourite film or series?
My favourite film is Collateral Beauty, and my favourite series is Vikings.