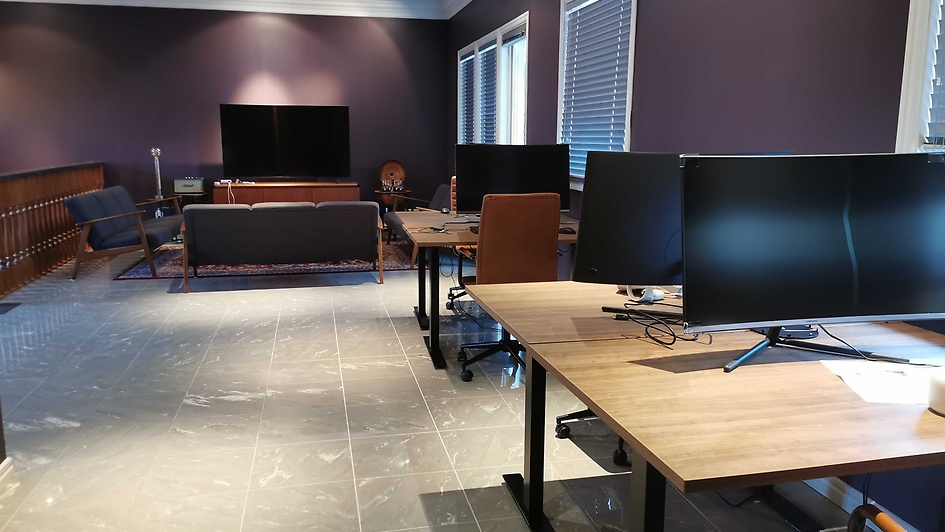 adesso Office Växjö
adesso Sweden Storgatan 46 352 46 Växjö Schweden
Show on the map
info@adesso-sweden.se
Facts
7 adessi
Founded in 2021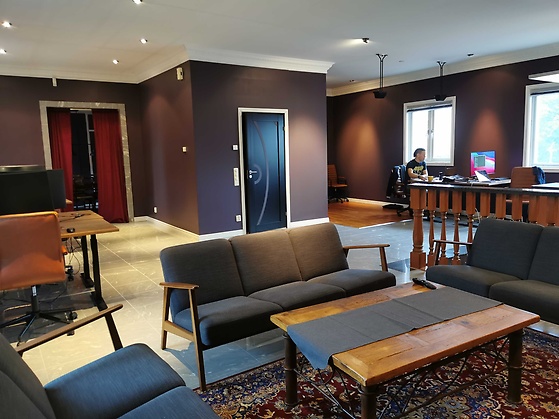 Introducing adesso Växjö
Our Växjö office is located in the heart of the city. With Oxtorget square just around the corner, there is a range of pubs, cafés, restaurants and small shops in the vicinity, as well as a cinema. It's the perfect place to take care of everyday errands or grab something to eat at lunchtime.
Our adessi have access to a well-equipped kitchen, recreation room and bar, which is often used by our teams after work.
Culinary highlights:
Given the central location of our office, there is a huge range of different cuisines on our doorstep. The heart of Borås offers something to meet all food, drink and shopping needs.
Besondere Features unserer Geschäftsstelle – wir haben…
The office provides our adessi a variety of comforts: Alongside fresh fruit, sweet treats and coffee, we also offer employee breakfasts and group lunches when the opportunity arises, as well as monthly after-work activities.
After work:
Växjö is the beating heart of south-east Sweden, located right in the middle of the country's southern province, Småland. It is a place where paths cross, something reflected in the city's name, which is believed to originate from the Swedish word väg, or route. We have lakeside beaches, beautiful old Teleborg Castle, a large nature reserve, shopping centres and much more.