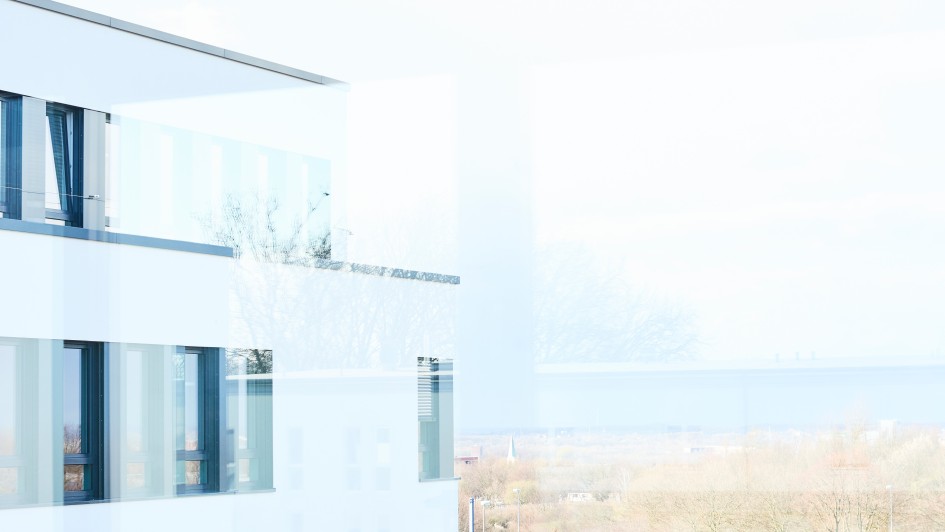 adesso office Kiel
adesso orange AG Waisenhofstr.39 24103 Kiel Germany
Show on the map
info@adesso-orange.com
+49 431 220 22 80
Facts
15 adessi
Founded in 2009
Backyard for drinking coffee in the sun
Introducing adesso Kiel
Seagulls and fish rolls instead of pigeons and currywurst
Our Kiel location is one of the smallest adesso offices in Germany. We are not far from the city centre and have excellent transport links to the heart of Kiel with its beautiful parks and various lunchtime activities. Our rooms are small but comfortable. We have solely two- to three-person offices as well as a kitchen and a small terrace.
Culinary highlights:
As the office is near to the city centre, the choice of restaurants and cafés is very wide. From the ice cream parlour on the corner to the bakery with its tasty Franzbrötchen cinnamon buns or the burger restaurant, there is something for everyone in Kiel, no matter how big or small their appetite.
On Wednesdays, you can pick up something from the local market on the way to work in the morning or browse the fresh produce at lunchtime. Tuesdays is always food truck day in the city centre, with a varied range of tasty treats on offer.
Special features at our office – we offer ...
… an appealing and comfortable office, featuring a timber mezzanine level with a spiral staircase that is home to the relaxation area, as well as a large glass façade that floods the reception with light.
… a rear courtyard that is the perfect place for relaxing and enjoying a coffee break in the sunshine.
… a central location allowing our adessi to reach the city centre or the seaside in a matter of minutes.
After work:
The best thing about Kiel is its proximity to the sea. An after-work walk along the Kiellinie promenade, a fresh fish roll from the harbour or a trip to one of the many beaches – the sea is a constant presence in Kiel and an ideal place to relax. At the city's east bay, you can watch the sun go down on the beach or take a walk along the Schwentine river. Here you will also find a piece of history, in the shape of the U995 submarine. Alongside its historical attractions, Kiel is also home to the Zoological Museum and the Maritime Museum.