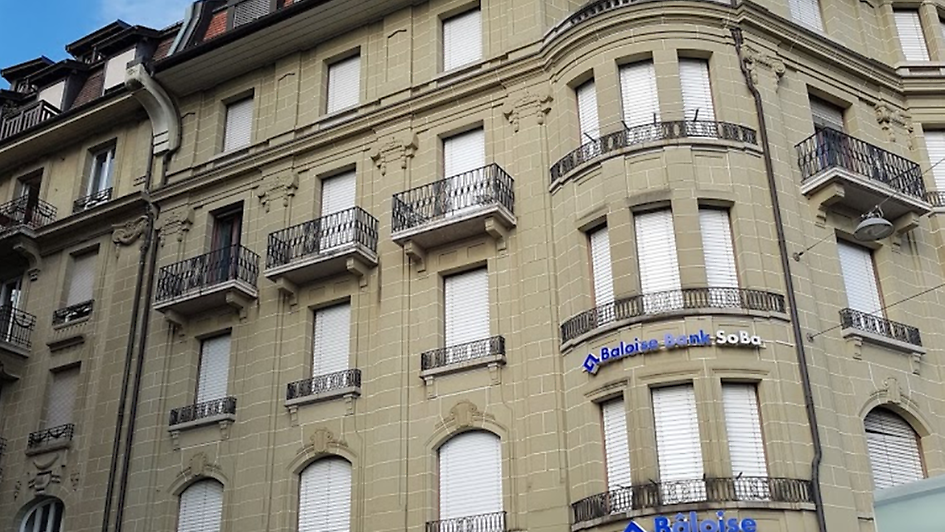 adesso office Lausanne
adesso Schweiz AG Rue Pichard 13 1003 Lausanne Switzerland
Show on the map
info@adesso.ch
+41 58 520 97 30
Facts
13 adessi
Founded in 2018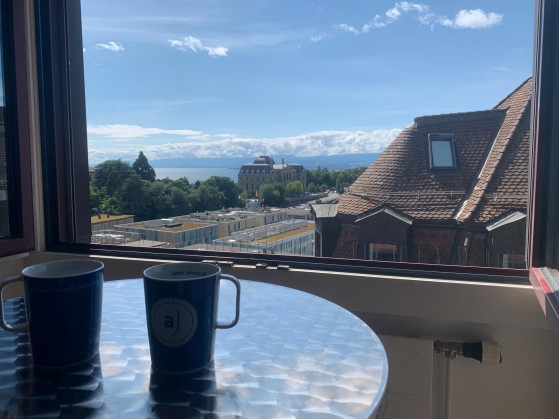 Introducing adesso Lausanne
As the fourth largest city in Switzerland, Lausanne stands out for its role as an Olympic city, a sustainable city, a place of education and culture.
The Olympic capital in which sport is present in all its dimensions. The city has hosted the International Olympic Committee (IOC) since 1915. It also has a diverse and high-quality cultural offer. Galvanised by flagship institutions such as the Béjart Ballet Lausanne or the Théâtre Vidy-Lausanne, it has renowned music and visual arts schools. Among its twenty or so museums, the Collection de l'Art brut and the Olympic Museum are unique in the world.
Lausanne benefits from the presence of world-class universities: the Swiss Federal Institute of Technology (EPFL), the Ecole hôtelière and the IMD (management). The campus that brings together the university and the EPFL receives 25,000 students from Switzerland and elsewhere. Other schools also stand out, such as the ECAL (arts and design) or the Rudra-Béjart dance school.
Culinary highlights:
As our office is located in the Flon district in the heart of the city, we have a wide range of culinary choices. There are restaurants offering cuisine from all over the world, Italian, Thai, Mexican, Turkish or Japanese as well as fast food. Several supermarkets and shopping centres in the vicinity complete the offer with their buffets.
Special features in the office – we offer …
In Lausanne you will feel like family, we are a small but growing team and enjoy sharing coffee breaks, even virtual ones, all together and we traditionally meet on Mondays to exchange and share our weekend adventures during our "Team Lunch". We also organise a "wine and cheese" meeting with a small presentation followed by an aperitif with all the "adesso Frenchies".
After work:
The Flon district in Lausanne is known to be "the place to be", lots of entertainment during the day thanks to the restaurants and bars and strolling through the shops and indulging in a shopping session, and for those who want to continue into the evening there is a wide choice of very famous discotheques like "Le Mad Club" or "D! Club" as well as bars with live-music concerts.