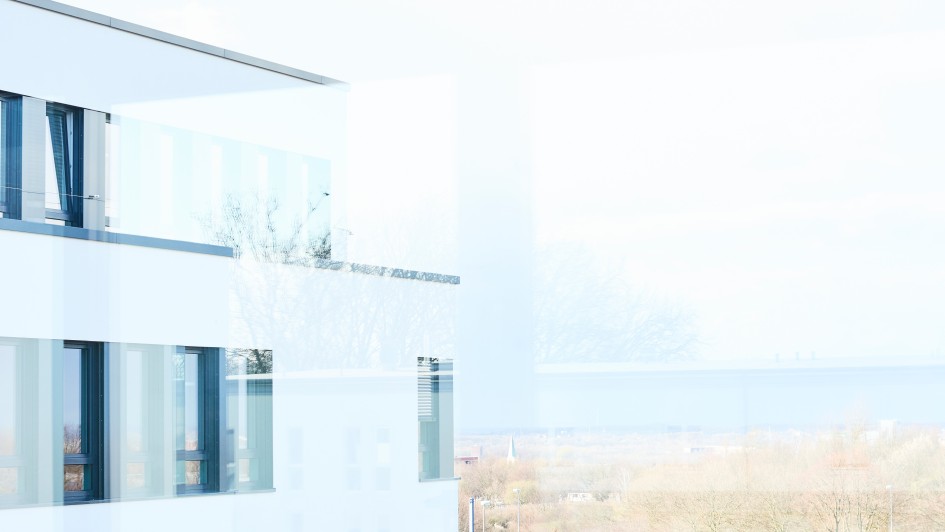 adesso office Bern
adesso Schweiz AG Bubenbergplatz 8 3011 Bern Switzerland
Show on the map
info@adesso.ch
+41 58 520 97 00
Facts
105 adessi
Founded in 2015
Introducing adesso Bern
The biggest adesso location in Switzerland
Bern is home to the biggest adesso office in Switzerland, which is located right next to the city's Main Station. Our neighbours include various public-sector customers, and the headquarters of the insurer Mobiliar are also just a stone's throw away. Transport connections are excellent, with the train, bus and tram right on our doorstep. The modern office extends over two floors. With a range of meeting rooms and lounges and two kitchens, there is plenty of room to meet with customers and colleagues or enjoy a pleasant lunch or coffee break. adessi can challenge each other to a game of table football during their break times.
Culinary highlights:
Many adessi in Bern stop by Migros in the same building to grab a bite, or they go to the Vapiano restaurant, the nearby momo (dumpling) stand or one of the many other nearby eateries. And if you don't have time to go out, various takeaway services deliver to the office.
Special features at the office – we offer ...
... our internal quarterly meetings with traditional Swiss Apéro (hors d'oeuvres and a glass of wine) and breakfast events with customers held regularly on site.
… the famous adesso Christmas party, which is held in the city every two years.
… modern space, lounges and conference rooms – an ideal environment offering sufficient space for adessi and customer meetings.
After work:
Choose between a walk on the Gurten, Bern's local mountain, a refreshing dip in the Marzili pool, or a beer in the Rose Garden after work. The Bern adessi are happy to supply other tips on things to do in the evenings.