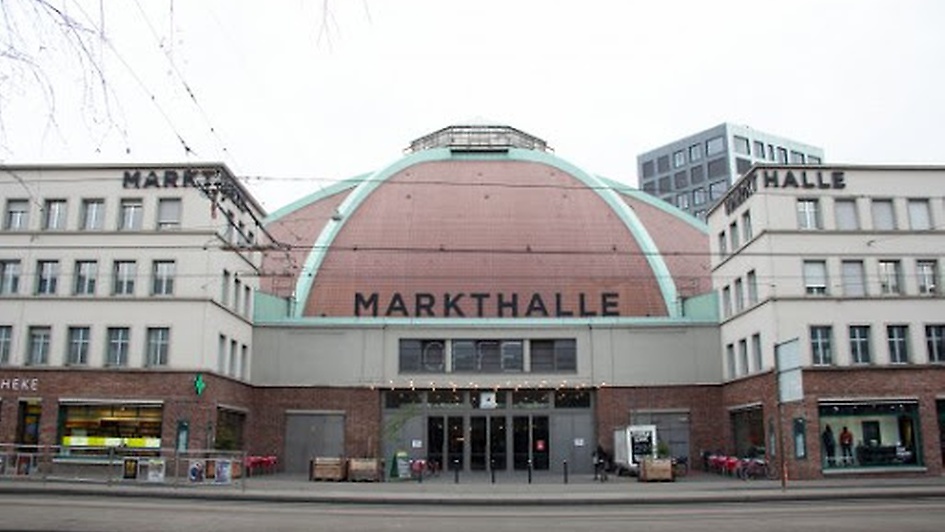 adesso Office Basel
adesso Schweiz AG Elisabethenanlage 9 4051 Basel Switzerland
Show on the map
info@adesso.ch
+41 58 520 97 20
Facts
38 adessi
Founded in 2017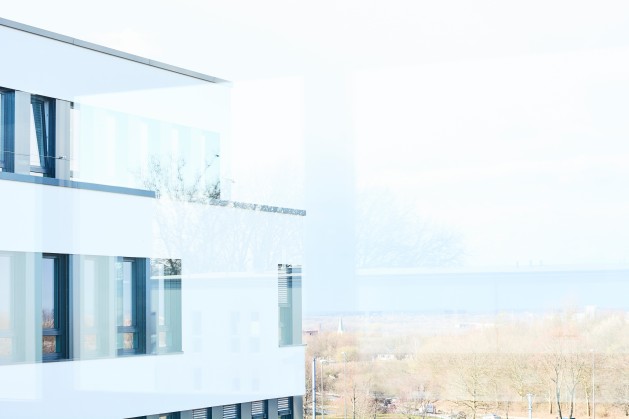 adesso Augsburg stellt sich vor
Our Basel office is located on the second floor of the city's market hall. The listed building was constructed in 1929 and is situated at the heart of Switzerland's third-largest city. The historic Basel SBB railway station, Europe's largest rail border station, is just a short walk away, as is the beautiful old town, with its many restaurants, bars and shops.
The delightful vintage design of the building and its comfortable recreation room – perfect for short coffee break and a Gipfeli, a traditional Swiss baked speciality – are the most eye-catching features of the Basel office.
Kulinarische Highlights:
Due to the central location of the Basel office, there are countless restaurants, takeaways and supermarkets just a stone's throw away where adessi can grab a bite to eat.
The real highlight, though, is the office building itself: the ground floor houses Basel's famous Markthalle, offering a diverse range of international street food and everything to satisfy those hunger pangs.
Besondere Features unserer Geschäftsstelle – wir haben…
Once you make your way into our lovely office, you will feel right at home in no time at all. Even if the traffic is backed up outside and the city is bustling, the office always offers sanctuary to escape the hectic pace and slow things down.
Chats at the coffee machine, team lunches and even regular group breakfasts split up the working day and provide many opportunities for dialogue with colleagues.
Nach Feierabend:
When it comes to leisure activities, Basel has something for everyone.
The Baseler Fasnacht carnival is part of UNESCO's world cultural heritage list and includes the famous Morgestraich parade, as well as three days of fun and excitement known as the drey scheenste Däg.
There's also the annual Vogel Gryff festival celebrating the three honourable societies of Kleinbasel: zum Rebhaus, zur Hären and zum Greifen.
In the summer, an open-air cinema sets up shop at Münsterplatz.
There are also plenty of sporting activities in the city, including the local fun run and corporate running event, as well as the official Rhine swim.