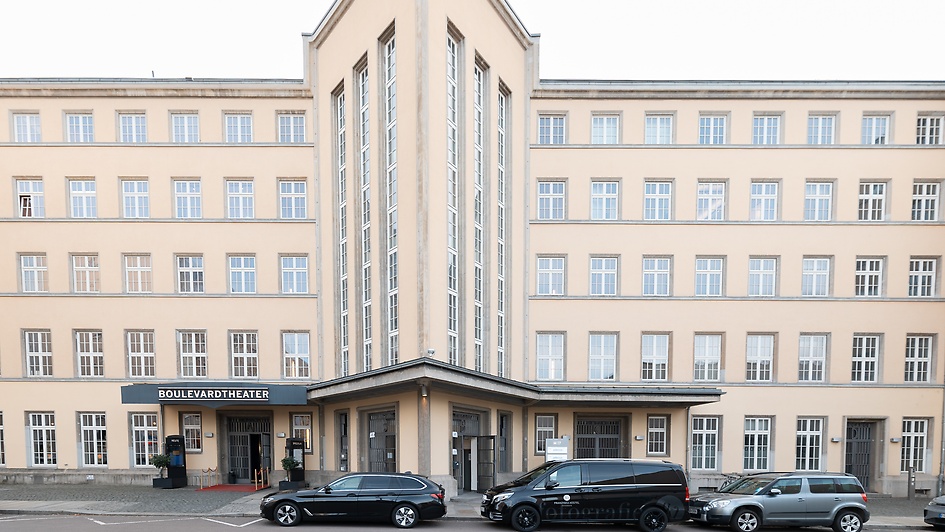 adesso office Dresden
adesso SE Hertha-Lindner-Straße 10-12 01067 Dresden Germany
Show on the map
office-dresden@adesso.de
Facts
40 adessi
Founded in 2022
Central location with plenty of culinary delights
Introducing adesso Dresden
Centrally located – in the heart of Saxony
The office in the federal state capital of Saxony is just minutes from Dresden's famous Baroque-style old town and to the south of the Dresden Zwinger palace and gardens. The Elbe, and with it the Semperoper opera house and Brühl's Terrace, are just a stone's throw away too. The new offices for adessi in Dresden are located on the sixth floor of the Penthouse Business Center.
Culinary highlights:
The office's central location opens up a wide range of culinary options in the nearby area. The office building itself houses a pizzeria, and just around the corner there is a restaurant offering Asian cuisine. Postplatz and the Altmarkt Galerie, which also feature a number of different eateries, are a short walk away.
Special features at the office – we offer ...
… regular group breakfasts for employees.
… the chance for adessi to take part in the adesso Poker Series.
… a vibrant, new office with state-of-the-art furnishings and equipment.
After work:
Dresden's Baroque-style old town with the Zwinger palace and gardens, where the Old Masters Picture Gallery can be found, is within walking distance of the adesso office. The Grünes Gewölbe museum, the Semperoper opera house, Dresden Castle and the Hofkirche and Frauenkirche churches are also nearby, providing opportunities for lots of cultural excursions.
The Innere Neustadt and Äußere Neustadt districts extend north along the banks of the Elbe. Their numerous bars, cafés and lounges make them one of the main after-work destinations. The city's student nightlife is also worth checking out. A wide range of leisure and evening activities is guaranteed, including some unusual events (even sporting ones) and a vibrant bar scene.