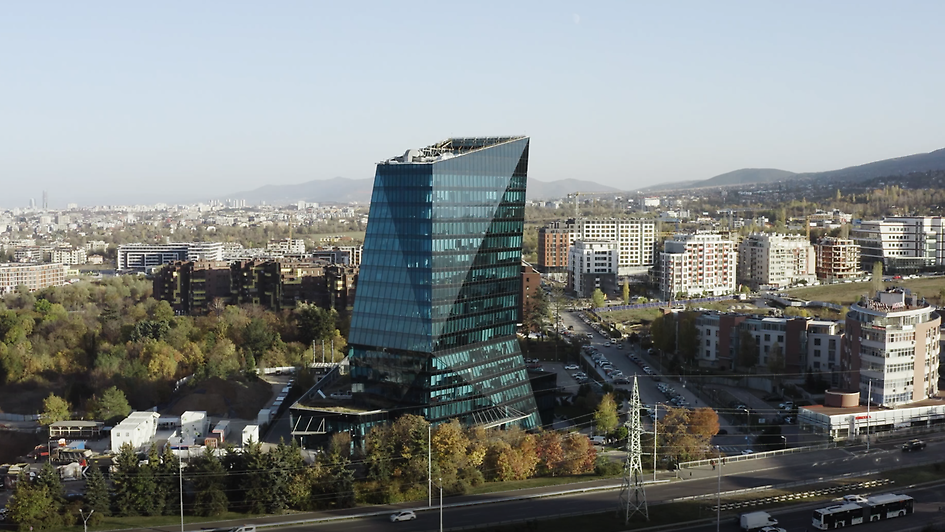 adesso office Sofia
adesso Bulgaria EOOD Bulgaria №109, floor 13
office 13.1 1404 Sofia Bulgaria
Show on the map
recruitment@adesso.bg
Facts
145 adessi
Founded in 2018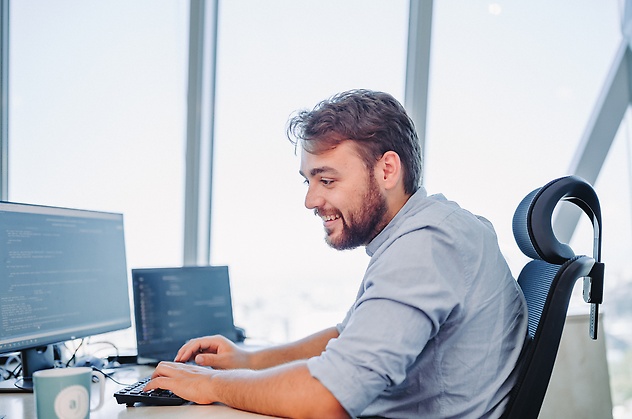 Introducing adesso Sofia
The Sofia office is located in a prestigious modern complex in the Bulgarian capital, at the heart of a popular and vibrant district with excellent infrastructure. The building offers unrivalled views over the Sofia skyline, across to the Vitosha mountain, and features a beautiful, glass-roofed atrium. In and around the complex there are also numerous shops, cafés and restaurants, allowing adessi to pick up a few things or grab a bite to eat during their lunch breaks. A number of bus and tram stops are a short walk away, and the city centre is just a ten-minute journey by car.
Culinary highlights:
There are plenty of places to eat in the nearby area. The ground floor of the complex houses a restaurant and a shop, and there are also a shopping centre, numerous restaurants, food trucks, additional shops and a major supermarket in the vicinity.
Special features in the office – we offer …
Our adessi have access to a well-equipped kitchen. They often spend their breaks competing in table tennis tournaments in the recreation room.
After work:
There are many restaurants and bars in the nearby area that are perfect for informal get-togethers once the working day is done. We also organise after-work meetings, volunteer work and team-building activities throughout the year.